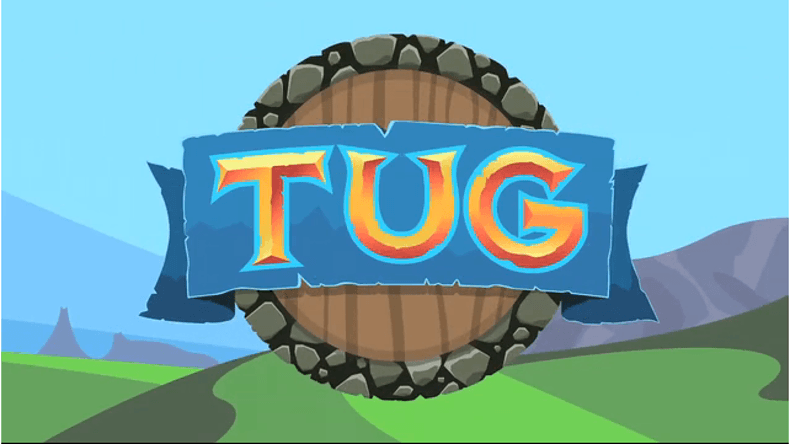 Nerd Kingdom's Kickstarter backed, sandbox survivor game TUG (The Untitled Game) has now entered the Alpha stage and all early access backers of the project will now gain access to the games alpha which coincides with the release of the games new PVP mode, the Survival Games.
TUG combines elements from classic survival sandbox games with multiplayer RPG elements with an emphasis on simple design and player freedom. The game currently has two modes of play: Creative, where players explore the games 13 biomes, gather resources, craft items and try to survive in the wild by effecting the terrain; and Survival Games, the PVP mode where battles take place on small, procedurally generated maps. TUG's backers will all have access to both play modes. While TUG has no strict narrative, the world does have a deep mythos that curious players can discover throughout the world, there is even an original language for users to decode.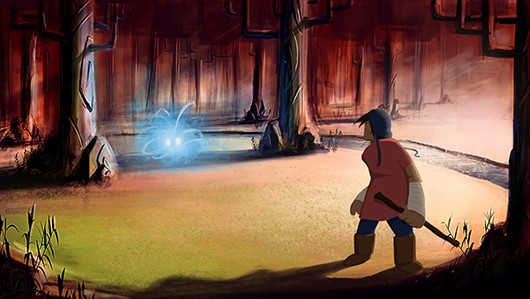 What is unique about TUG is the way its developers intend to use the game as a platform for social science research. Many of the developers working on the game have backgrounds in various social and behavioral sciences, and are applying research methods to collected gameplay data to guide the game's development. The team also hopes to use this research to further academic understanding of human interactions in virtual spaces, which can readily be translated to many real-life applications. Nerd Kingdom views the project as an experiment in truly interdisciplinary and collaborative game design.
Peter Salinas, a developer at Nerd Kingdom expressed his excitement for the alpha release in this statement.
"We're anxious to start REALLY digging into gameplay testing with the community in Survival Games… We have an opportunity to prove that data can be used to create solid and engaging gameplay and player interactions, as opposed to finding ways to sap every penny out of our gamers. We could never have come this far without the support and encouragement of the community we've built, and we cannot wait to continue to create and share our technology and findings with our players."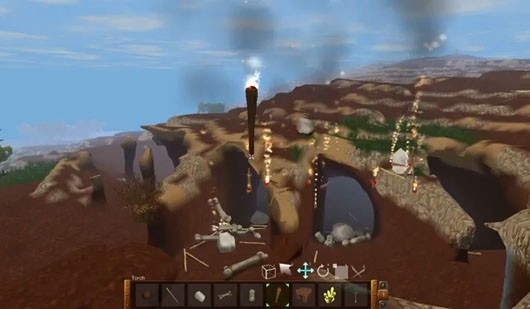 In conjunction with this latest milestone, Nerd Kingdom has also launched a Steam Greenlight campaign for TUG. Backers will receive Steam trading cards and achievements if the campaign is successful, and stretch goals include exclusive sets of weapons, armor and tools. You can visit nerdkingdom.com today for more information on TUG and the developers other games. Check out the new trailer of the game feautring gameplay footage of the alpha below.