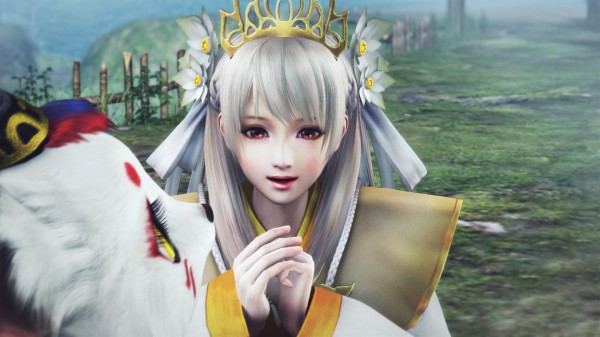 Yesterday we learned that a demo for Toukiden: The Age of Demons would be released onto the PlayStation Network this week for North America and if you happen to sign onto the PSN now you'll be able to download said demo. As for gamers in Europe, they will need to wait until January 29th to download the demo.
The demo includes full access to the character customization and six weapon types and upgrades available in the full game as well as access to the entire first chapter and part of the second chapter of the game, offering nearly ten hours of gameplay. There are also multiplayer missions available through the demo to give players a chance to test out the game's online co-op modes.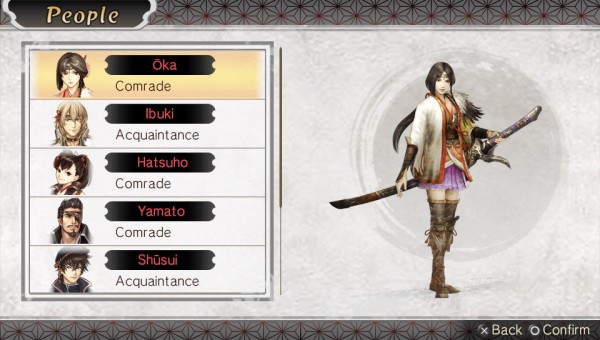 Gamers who play the demo will be able to carry over their save data which will include their obtained weapons, armor, 30 pieces of material, story progress, and some of their money into the full version of the game which is set to be released on February 11th in North America and February 14th in Europe.
Also, to go along with the release of the demo Tecmo Koei has released a number of English screenshots for the game which can be found below.