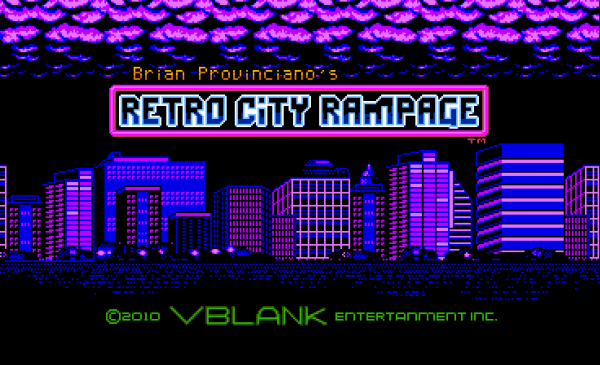 Late last year a little game developer by the name of Brian Provinciano, who just so happens to be the creator of "Retro City Rampage", announced that his super old-school, action/adventure, 80s throwback title will be getting a release on the leading portable device in out generation; the Nintendo 3DS, yet nowhere within his announcement was there word of a release date…that's no longer the case though because, within a new announcement via Twitter, it has been confirmed that the game will have its release in February, though no EXACT date was given.
@NintendoTweet February, but no specific date yet known

— Retro City Rampage (@RetroCR) January 24, 2014
Unfortunately it seems as though this game will not be using the systems 3D capabilities as it would be far too hard to rebuild the entire graphic system all from scratch, Provinciano said it himself in a previous statement. Once again, "Retro City Rampage" is set for a release sometime within February on the 3DS and will go for $9.99 though you can expect prices to be different depending on where you are in the world.