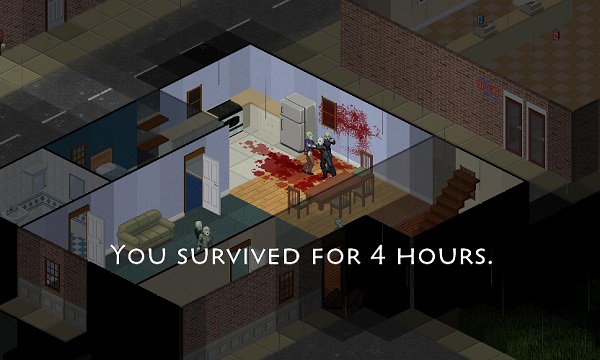 Indie Stone has recently announced that their zombie survival RPG Project Zomboid, a game similar to DayZ, will receive a multiplayer mode that is run by players.
While the finer details of the multiplayer game mode has not been completely revealed to the public, the anticipated game mode is expected to be released at least by this year. The final version of the game mode will allow anyone who owns the game to open their own dedicated server, with the ability to be fully modded. The current development plan also has the ability to be played in split screen mode, allowing up to four players on one machine. The zombie survival game has met its ups and downs, but the game shows a lot of promise and should be a great addition to anyone who enjoys zombie survival games.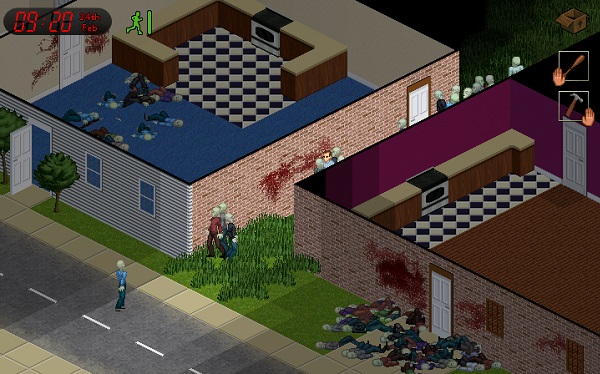 Project Zomboid is available on the PC, Linux, and Mac. Check out Project Zomboid's site here. You can also purchase their game through Steam here for $14.99.