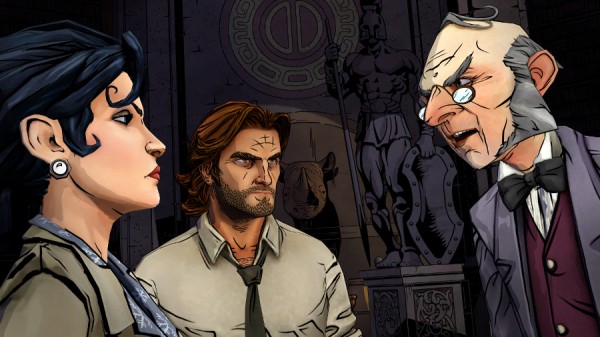 After a sizable wait from the first episode of The Wolf Among Us, the second episode is getting ready to release next week and that means it's time for the trailer to drop. That being said it should be pretty obvious there will be some spoilers in the trailer for those who haven't played the first episode and possibly for some of the choices in the second, so be sure to choose carefully.
Telltale Games looks like it is doing a good job showing themselves as being more than a one trick pony, after the phenomenal The Walking Dead Season 1. Does this excite players with the possibility of what they can pull off with their upcoming Borderlands and Game of Thrones games? Though it might come down to the quality of their two concurrent series.
Those wanting to see the new trailer for The Wolf Among Us Episode 2 can check it out embedded below. The episode itself will be releasing next week for Xbox 360, PS3, PC, Mac, and iOS, so be sure to pick it up by itself for $4.99 or as part of a Season Pass to stay up to date on the ins and outs of the Fable universe.