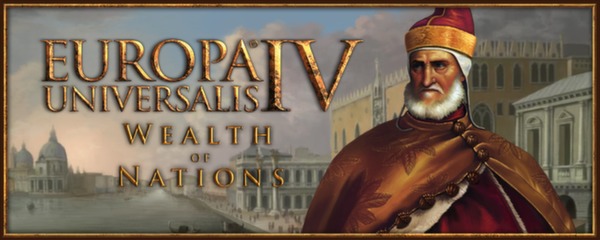 This spring, get ready to orchestrate the rise and fall of nations. Offer the olive branch of peace or watch as that branch falls, ashen, to the ground. Today, Paradox Interactive announced the latest expansion to their critically acclaimed empire-building strategy game Europa Universalis IV, entitled Wealth of Nations.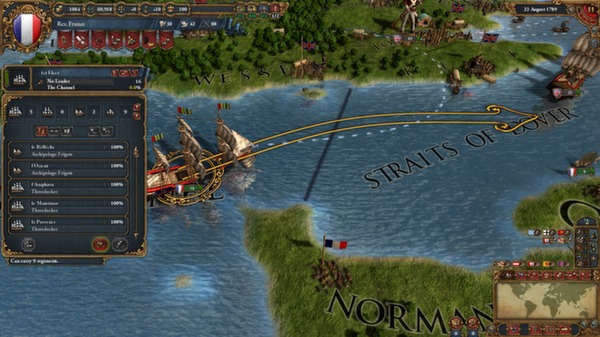 Following on from its earlier expansion, Conquest of Paradise, this latest addition to the Europa Universalis franchise showcases a bounty of new features that all emphasise the importance of, well… bounty! As the name would suggest, the stakes have never been higher and through the addition of trade companies, privateers, and conflicts with enemy empires, a gold coin's shine has never been more important. Here is a run down of some of what's to come:
The Invisible Hand of the Market: You can act covertly to instigate trade conflicts among the competition, stifling income and leaving yourself atop the economic heap.

Seize the Seas: Hiring privateers can damage enemy shipments and cripple their trade, but risks retaliation in the form of open warfare if you are caught.

Capitalize: Empires can designate a specific port as their trade capital, separate from their national capital, and strengthen local trade routes through the use of inland trade nodes.

Monopolize and Mobilize: Form an East India Company and reach faraway trade partners with an unstoppable shipping concern.
Europa Universalis IV: Wealth of Nations.will be available for PC, Mac, and Linux in Q2 of this year. You can pick up Europa Universalis IV on the game's official website.