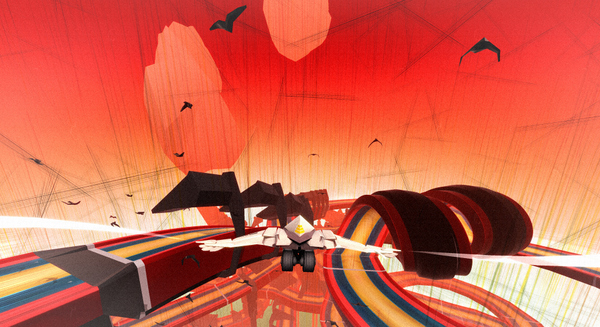 Midnight City, the indie division of Majesco, is bringing two new indie titles to PC via Steam and porting one to consoles. Krautscape is a new racing game that fulfills the dream of countless of engineers everywhere, flying cars. Players will race through courses while balancing driving on the speed building pavement and flying through the air to avoid obstacles. Although the air may bring special power ups, driving on the ground is the only way to generate the much needed points. To make things even more complicated, the lead driver creates the track as the race is progressing, turning the game into a high speed version of Simon Says.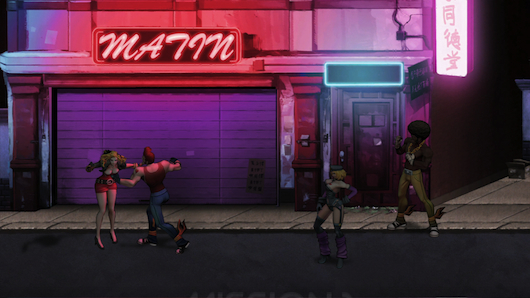 Double Dragon: Neon is a reboot of the classic Double Dragon beat 'em up series. The game has been revamped to improve the co-op experience. Players will rely on each other to share health, execute special moves, and revive your fallen comrade. The shop is open for business, allowing players to purchase special mixtapes to create deadly attacks alone or with a partner.
Finally, Slender: The Arrival is releasing new free content and making the jump to consoles. The new content will bring new levels featuring Slender Man's previous victims. The content will be available for all platforms. Slender: The Arrival will be released for Xbox 360 and PlayStation 3.