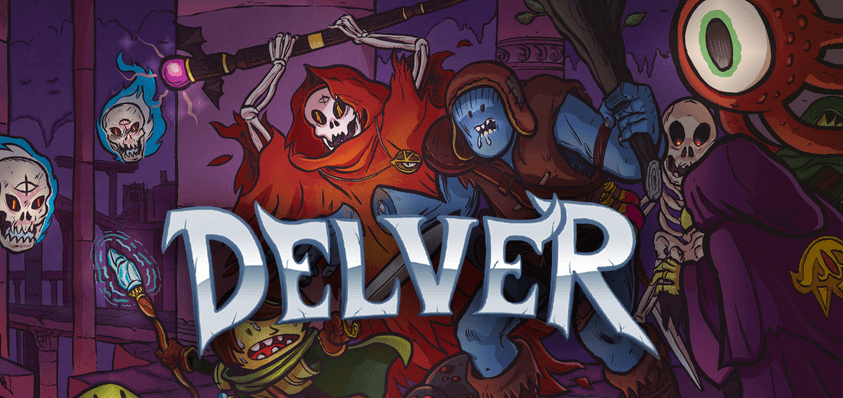 Welcome to another episode of CC Indie Spotlight with Editor in Chief Phil Federico aka MasterAbbott, where we demo the latest and greatest of indie gaming.
This episode features Delver, a first person action rogue-like dungeon crawl available on PC and Android with crunchy pixels developed by Chad Cuddigan. Take the role of an adventurer that tries their fate in the dark dungeons (and probably dies horribly). Fight monsters, grab loot, hoard potions, and level up! In this spotlight we'll teach viewers the basics of game and run through the first few levels.
For more information on Delver, check the official Delver website.  The game is still in early access stages but can be purchased on Steam for only $7.99, a message from Chad explains more:
"Delver is in an unfinished beta state at the moment and has it's share of bugs and rough edges that need filed down, but it's very playable. Help us guide the direction of the game with your early access help and feedback."
Check out the indie spotlight video below and let us know what you think of game in the comments section!