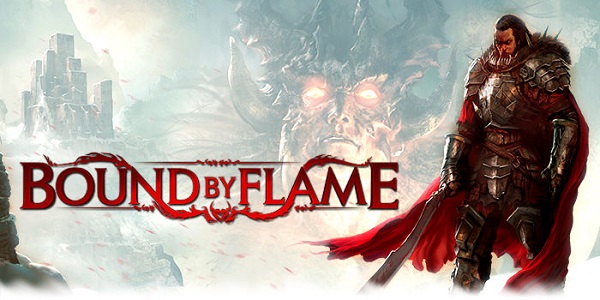 Today, Spiders Studio (the makers of Mars: War Logs) has just launched their official website for their upcoming RPG title Bound By Flame. In addition to this great news, they've released 3 new screenshots of the companions and monsters that the game will feature. The site includes a wealth of information on Bound By Flame, such as the gameplay mechanics, the tactical and dynamic combat system, the characters and their backstories, and the unique features of the game.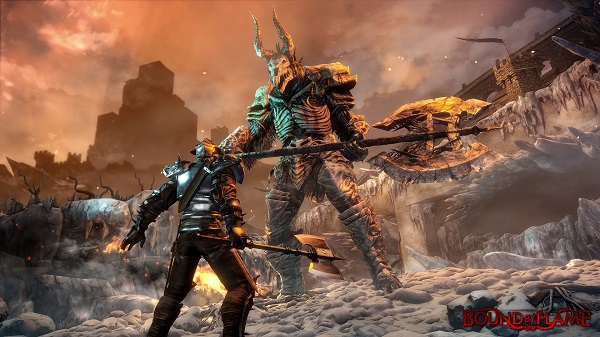 Bound By Flame allows you to play as a mercenary who is possessed by a flame demon. As the victim of the demon's powers and influence, the player can choose to take control of these powers offered by the demon, or to keep their humanity and utilize heroic talents. The game branches off depending on what choices you make, offering a lot of alternatives when you're playing the game. Players can customize their characters, changing their genders, their facial characteristics, among other slight differences. The choices will have an effect on how the demon looks. Companions will also join the fray as you make your way through the story, developing either loyalty, romance, or friendship between the party.
Bound By Flame will be released for the PC, the PS4, the PS3, and Xbox 360 during the second quarter of 2014. We'll keep you up to date with the latest news on Bound By Flame, so make sure you keep an eye out for it.