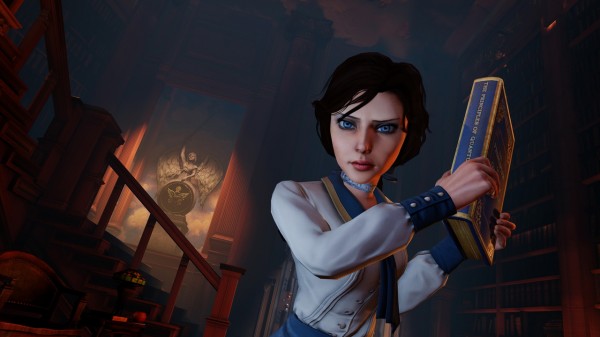 It's been a couple months since the last DLC for Bioshock Infinite was released with "Burial at Sea: Episode 1", exploring Booker and Elizabeth in Rapture set prior to the events of the first Bioshock. But, developer Irrational Games and publisher 2k Games have just put up a brand new video showing off the first few minutes of the next DLC.
Just what can players expect from "Burial at Sea: Episode 2″? Well, those interested can go ahead and find out from the video embedded below, but obviously be warned that as the opening few minutes of a second part, there is going to be some spoilers. But anyone just dying to find out, can go ahead and watch it regardless.
As for when "Burial at Sea: Episode 2" will be officially releasing, there is unfortunately no definite answer, only a hopefully disappointing coming soon. But, if luck holds out it will prove to be sooner, rather than later. Be sure to check out our review of Bioshock Infinite if you've somehow missed out on it before.