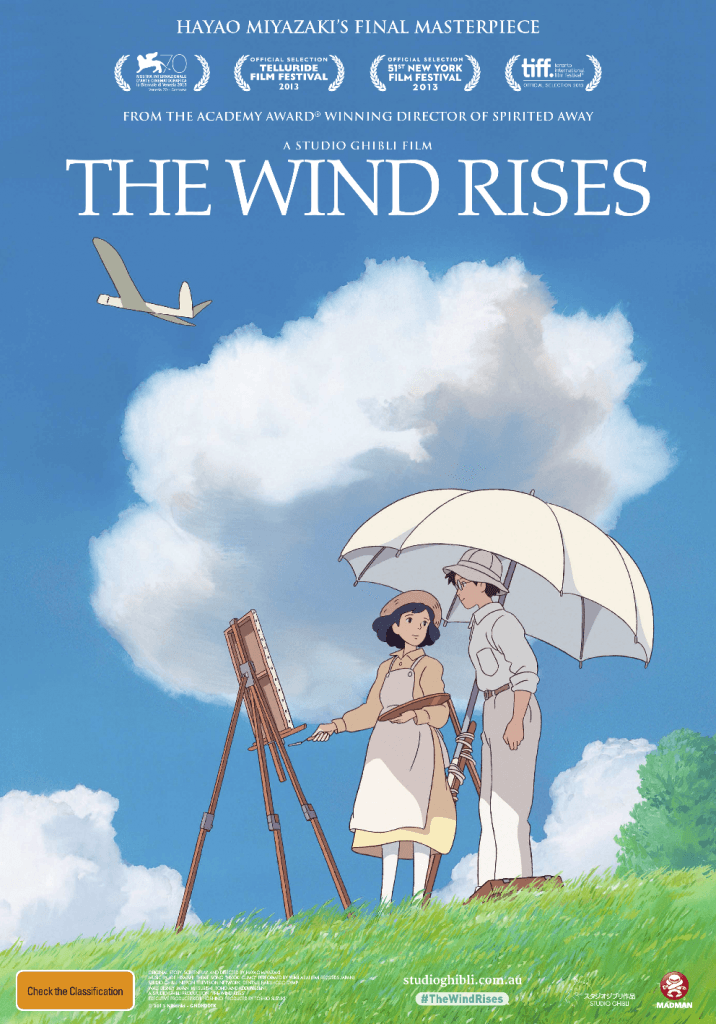 It is that time again! Madman Entertainment have just revealed their 5th announcement for their #12AnnouncementsOfXmas promotion. This time they have announced something truly huge. Madman have just announced that they have acquired the license for the final film of anime legend Hayao Miyazaki.
Hayao Miyazaki is the legendary visionary from Studio Ghibli that has brought us classics like My Neighbour Totoro and Spirited Away. His final film before his retirement was The Wind Rises. Madman have acquired the rights to distribute The Wind Rises throughout Australia in a theatrical release on February 27th, 2014.
The film has been nominated for a Golden Globe award for Best Foreign Film. Being Miyazaki's final film it is certainly an important one for Studio Ghibli as they close the chapter on the incredible legacy that was forged by this anime icon.
Stay tuned for more announcements in Madman's #12AnnouncementsOfXmas promotion. You can check out the poster for the theatrical release above and check out the trailer for it below.