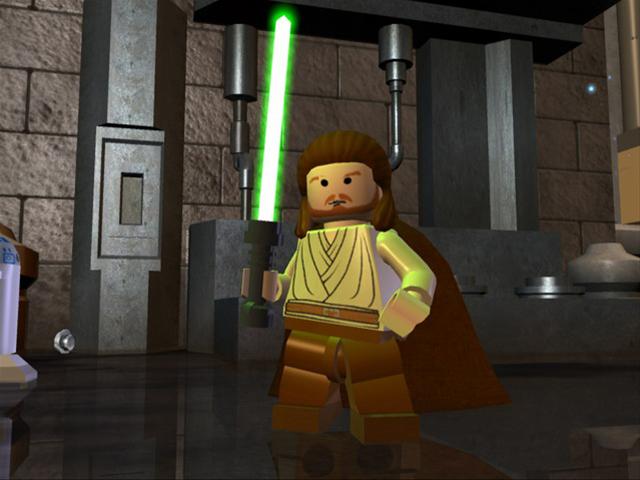 More than 6 years ago LEGO Star Wars: The Complete Saga was first released onto consoles and it was able to become a smash it. Now it seems its following in the footsteps of another landmark LEGO title and is making its way to iOS. The ability for LEGO Star Wars to make it anywhere again is pretty impressive as original publisher LucasArts was bought by Disney and developer TT Games was bought by Warner Bros., but it seems to have all been worked out.
Now those wanting to check out LEGO Star Wars again or for the first time have the option of whipping out their preferred iOS device and downloading the app. The full game is available to play complete with all the Episodes and its 120 character roster; unfortunately however, only Phantom Menace is available for free, with the rest of the Episodes requiring in-app purchases.
LEGO Star Wars: The Complete Saga can be found right now on iTunes and works with iPad, iPhone, and iPod Touch.