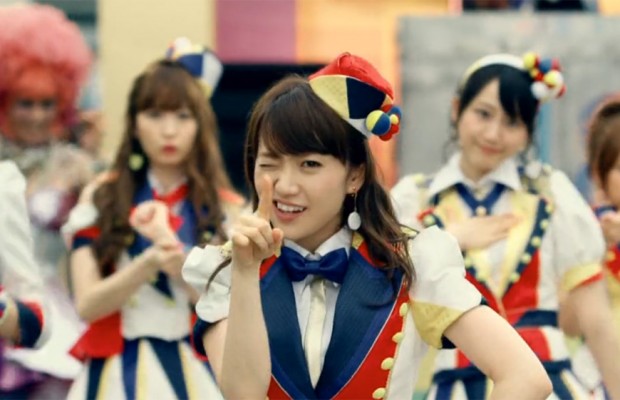 We previously reported that Hanabee planned on creating a AKB48 dance video for the song 'Koisuru Fortune Cookie'. The video was to be compiled of Hanabee fans attempts at the AKB48 dance. Well the video is now online and can be seen below.
The video featured anime fans across Australia dancing along to the song. It also features Capsule Computers staff as well as Hanabee staff. All of this is to celebrate the release of the anime series AKB0048 from Hanabee.
Be sure to check out the video below in all of its groovin' and shakin' glory. Let us know what you think in the comments section.