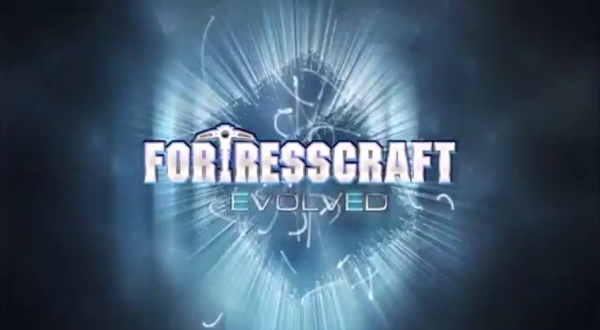 Indie developer Digital Tribe has announced today that their newest title, FortressCraft Evolved, is now available on Steam Early Access. You can jump in and give it a try for only $5.99, which is a 60% discount off the final price when it's expected to launch in March 2014.
FortressCraft Evolved is, as you might have expected, a game in the same vein as voxel-based builder titles like Minecraft and, more recently, Guncraft. The twist is that you're given the tools to build entire buildings, cities, and worldscapes much more easily than its predecessors.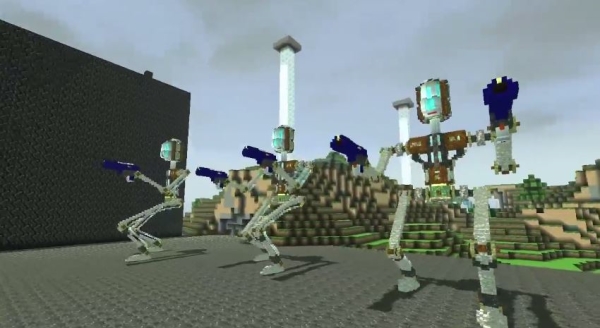 Features of the game include:
Create the largest worlds ever seen in any computer game.
Create epic structures quickly with automated tools.
Huge draw distance.
Full day and night cycle; Controllable seasonal weather system.
Cascaded shadows and unlimited light sources.
Easy to use UI.
"Build to Me" Feature for rapid macro building.
Personalize with intricate detail blocks and share them on the Steam Workshop.
Additional features to be announced as the game develops!
To check out the game and buy it via Steam Early Access, you can check it out here. You can also check out the official launch trailer below this article.