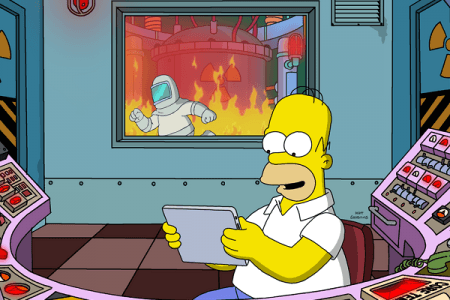 Ho, Ho, Ho! It is a week to Christmas, and a lot of us are spending all our hard-earned dollars on our loved ones, but does that mean you shouldn't be able to get some new games for yourself? The guys at EA don't think that is the case at all, and to that end the little elves that work at EA have compiled a list of the best free mobile games that you can download. Not only are all these games free to download and play, but they all have holiday content for you to enjoy.
---

Available on: App Store, Google Play, Amazon Appstore
Review
The Sims FreePlay is EA's longest running free to play mobile title, and has just celebrated that fact (as well as joining in with the festive season) with its brand new Holiday content update. Build up to 31 unique Sims in this little mobile title and put them to work climbing those career ladders, and fulfilling their personal goals in life. It's Sims… but on the go, what more is there really to say!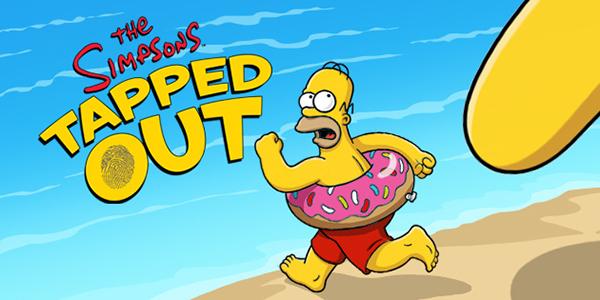 Available on: App Store, Google Play, Amazon Appstore
WooHoo! Sure, Simpsons: Tapped Out had a rocky launch, but it has absolutely exploded to become one of (if not THE) best town-builder that players can get their hands on. With a steady stream of updates based on classic Simpsons storylines, any fan of the show, or of the town-building genre really needs to pick this one up!.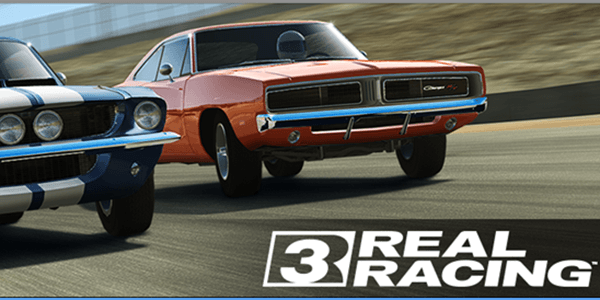 Available on: App Store, Google Play , Amazon Appstore
Review
Santa drives around on a sleigh, but you can do one better by getting behind the wheel of a Lamborghini Veneno or a McLaren P1. Real Racing 3 is still pulling in over 2.5 million racers a day, and it is easy to see why. To celebrate the holidays, you can grab yourself a Christmas themed supercar as well as being able to compete in real-time multiplayer races.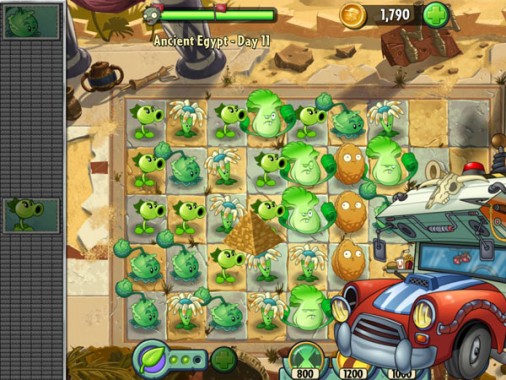 Available on: App Store, Google Play
Review
Braiiiinssss… Stop those pesky zombies from barging down your house and eating your delicious brains by placing an unstoppable army of plants in their way. Plants vs Zombies 2 is one of the titans of the mobile gaming industry, and easily the most unique tower defense games you will find anywhere. Brand new holiday content is already available, but a new Feastivus update is coming December 24th. Feastivus is a 5-day party with holiday-themed zombies in a wintery backyard. A Feastivus for the Rest In Peaceofus.
---
So there you have it, Santa and his elves have reached inside that big ole sack of his and dished out four free games for you to play this holiday season. Will you be getting any, or do you already have all four sitting there on your iPhone? Let us know in the comments below, and as always remember to stay tuned to Capsule Computers for all the EA news as it becomes available.