In what is sure to be the most outrageous piece of game marketing we've seen in a while, EA has revealed it has made an armoured vehicle filled with 6 gaming PCs that is due to tour Australia in 2014. Gamers will be able to get inside and have some hands-on time with Battlefield 4. Check out the promotional video below.
Although the tank is likely to be unarmed, the PCs in question are armed with components from Gigabyte, Corsair and AOC. Strangely, they use AMD HD7970 graphics cards rather than the latest R9 290X chips. Maybe the budget went into the vehicle itself which is described to withstand a 1 Kt nuclear blast. It remains to be seen whether we'll see the nuclear test at the end of the tour.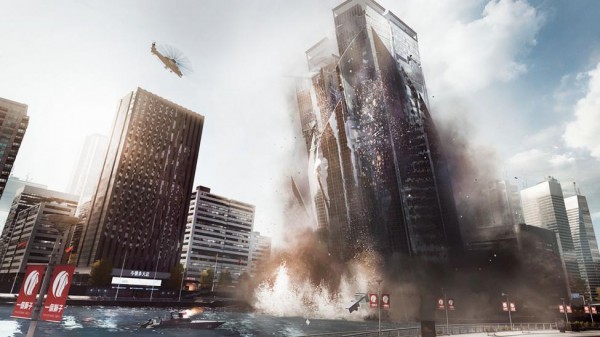 The Armoured Division Tank will feature all five Battlefield 4 expansion packs. The tour date is yet to be announced, so it's unknown which DLC packs will release before then. The previously unannounced packs are called Naval Strike, Dragon's Teeth and Final Stand.
For more info visit the official site by Origin PC.