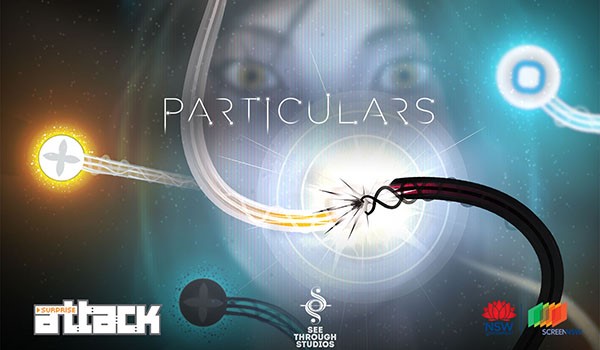 A new puzzle game is making its way to Steam's Early Access called Particulars, blending science, offbeat storytelling and arcade-action gameplay. Check out the trailer and screenshots below.
Developed by the Aussie based SeeThrough Studios, Particulars is set in the surreal world of subatomic particles where players take control of a single quark that must find its way through the universe. Other particles push and pull on you, risking destruction, while the story of a young physicist named Alison is unravelled.
The indie title has won multiple awards including Best Narrative and Best Audio Design at Freeplay 2013 as well as Best Game at Sydney iFEST 2013.
Here's the game's proposed feature list:
EARLY ACCESS FEATURES
Master compelling, physics-based mechanics built on real-world science and research
Overcome 50+ challenging levels across four chapters
Taste the beginnings of a deep, character-driven narrative
Be captivated by the hypnotic, meditative soundtrack
FUTURE PLANS
Development of Alison's thought-provoking story, which will unfold in a subtle, non-linear fashion
Emotive voice acting and comic-style cutscenes
70+ levels over five chapters – with more to follow – introducing fresh elements and techniques to master
Examination Mode" and "Particlepedia" will put information about gameplay at your fingertips!
Improved and polished user interface, sound effects and music
Steam achievements and trading cards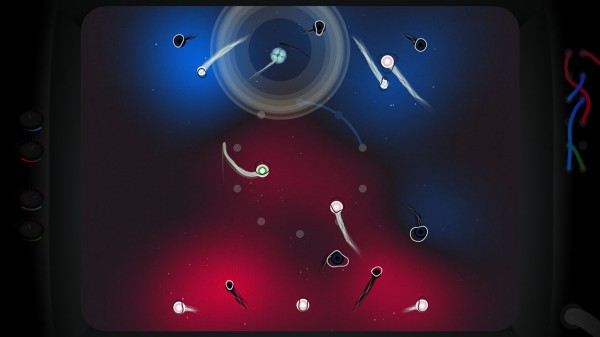 Those that want in on the early access can buy Basic for $9.99 which includes Alpha access and the full game once completed or Supporter for $19.99 which adds a soundtrack, wallpapers and digital art book. If you're devoted you can buy the Devotee pack which adds even more including in-game developer commentary, a collection of the developer's earlier games and a special thanks in the credits.
Particulars is due for a full release in Q1 2014 for the PC, Mac and Linux platforms with tablet versions to follow after.