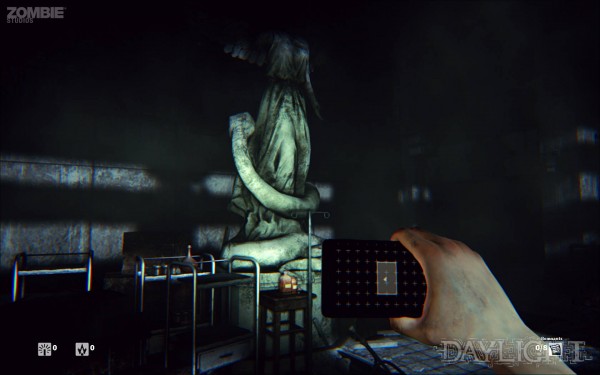 Daylight, the upcoming horror game from Zombie Studios and publisher ATLUS, has revealed a bit more information today in the form of a lot of screenshots and some backstory into the game's setting. Where before today nothing was ever shown outside the Mid Island Bay Hospital, today's new images show off a brand new environment, the sewers.
With Daylight being procedurally generated, players can't hope to get many clues as to how to navigate either of  the two locations, which is why the devs have also released some more on the backstory going as far back as the 1930's when a steamboat fire claimed the lives of more than 1000 passengers who ended up being treated at the Mid Island Bay Hospital. From there the story gets even more grim as the hospital suffered from being forced to handle such a tragedy leading to the hospital closing.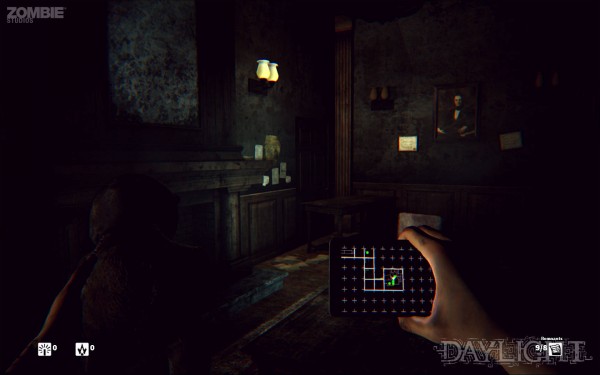 Mysteriously however the closing occurred without warning, leaving furniture, equipment, and files all behind at the abandoned hospital and island. Fast forward a few decades and later plans tried to secure the long empty location for a wealthy hospice, but after that too falls through even more mysteries remain. Now, only the main character Sarah Gwynn has to sort it out after awaking in the Hospital lobby in the present day.
What will be uncovered on the long abandoned island? Players will have their chance to find out when Daylight releases early next year for PS4 and PC. Those wanting to get even more in the mood of the Daylight can check out the screenshots in the galley embedded below.