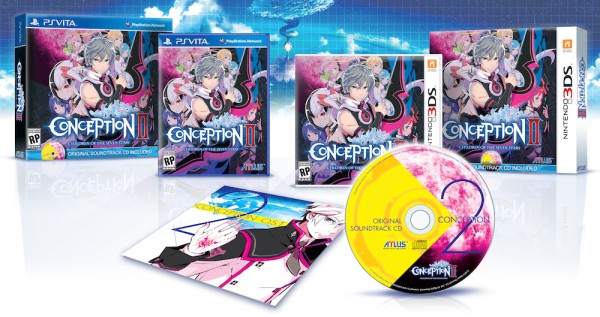 Today Atlus has announced that anyone who picks up Conception II at launch for either the 3DS or the Vita will be getting some special bonuses with their purchase. Both versions will come with a special box that will also include a ten track CD featuring in-game music from composer Masato Kouda.
Alongside this reveal come a few new details about the game and a handful of new screenshots. In Conception II players will encounter various heroines that can help them in dungeons and by successfully talking with them players will raise their "Bond Points" which will result in stronger Star Children. However since each girl has a different personality, you will need to watch what you say.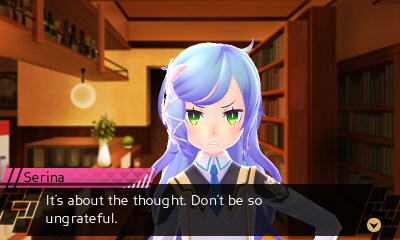 Currently Conception II is set to be released sometime in Spring 2014 for $39.99 and anyone who pre-orders the game is guaranteed the aforementioned bonuses with their purchase.