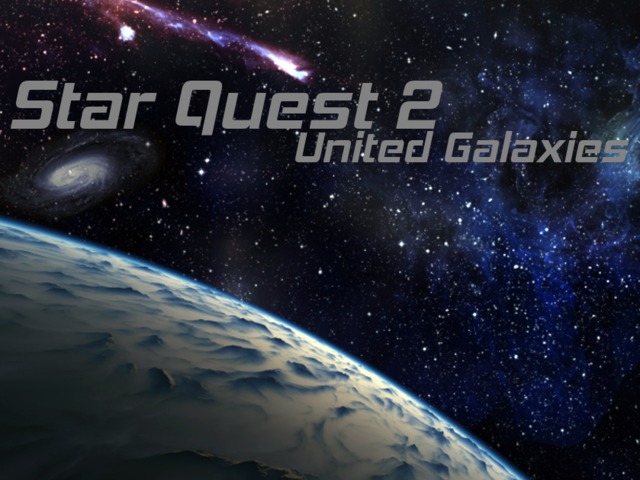 Virtual Adventures are an indie games developer and publisher and they have announce the development of a PC game Star Quest 2: United Galaxies. There are currently on Kickerstarter seeking development funds and it is an immersive and incredibly large genre-mixing game. It is the 3rd game created by 'Virtual Adventures' and is the sequel to their first game which they created back in 1995.
This game is combines the very best of space combat, real-time strategy and racing in space with endless hours of game play. Gamers can guide their own gaming experience by choosing to play as deadly gunner, ace pilot or even fleet commander to explore unknown galaxies. You can even play multi-player and co-op missions in 1st or 3rd person perspective as you battle for your life.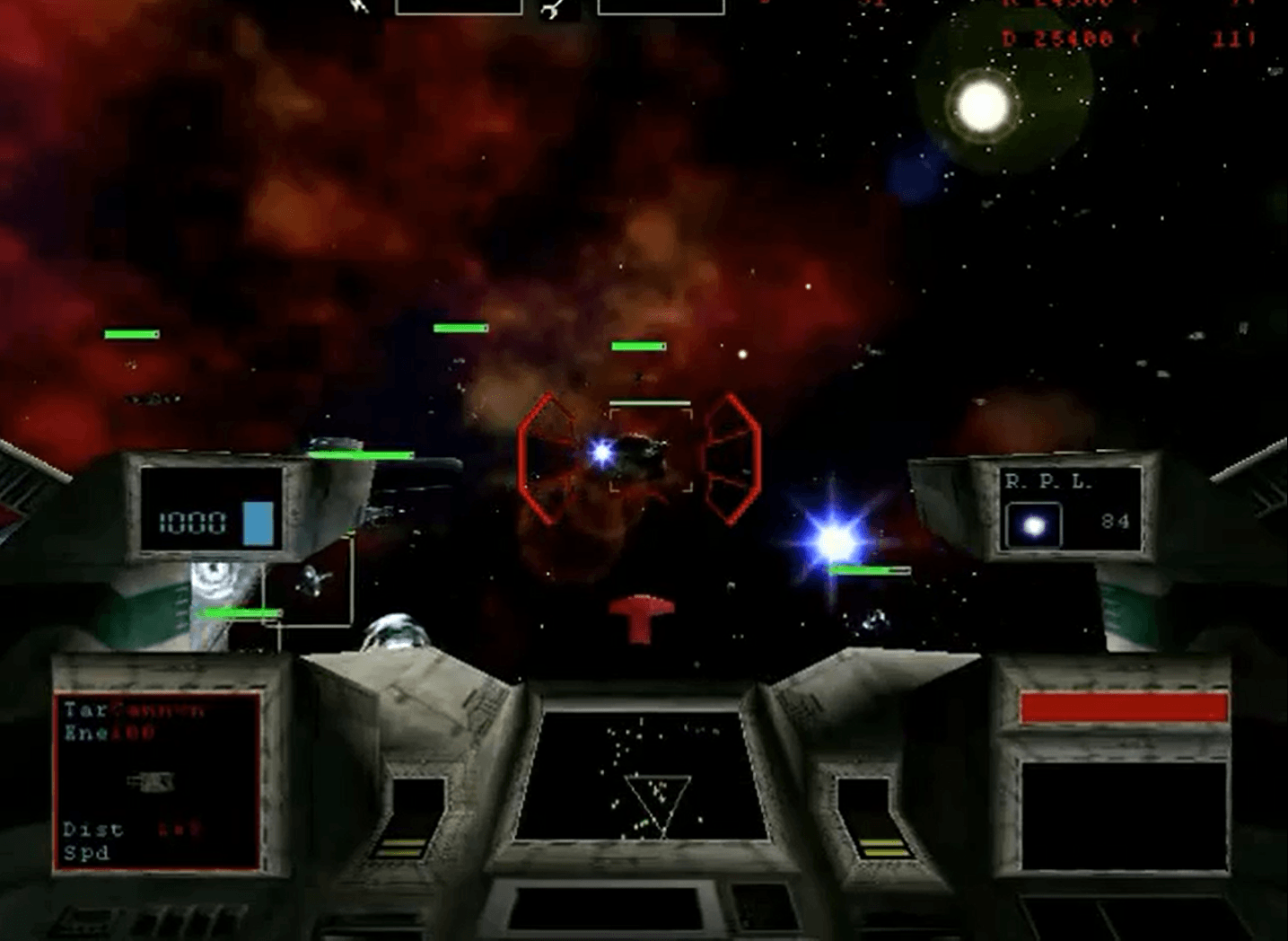 With its massive universe, great graphics, and 'out-of-this-world' action, Star Quest 2: United Galaxies is envisioned to become a classic upon release.
Pledge your support to the Kickstarter campaign here.