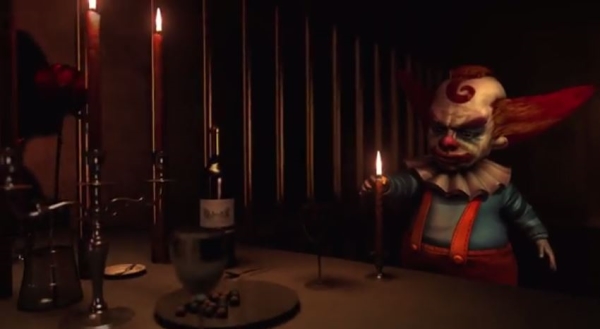 Bloober Team, the studio behind PlayStation-exclusive puzzle game A-Men and its sequel, have released a new teaser trailer for their upcoming PlayStation 4 exclusive Basement Crawl.
Basement Crawl is set to be a mash-up of strategy, action, and skill reminiscent of titles like Bomberman. Set in an intense macabre shelter, the multiplayer-centric title will give PlayStation 4 owners vivid imagery, unique challenges, multiplayer showdowns, and more.
The game currently has no official release date, but Bloober Team has stated that they're expected to release within the 2013 PS4 launch window. To check out the new screenshots the team has released, be sure to check out the gallery below. Don't forget to check out the teaser trailer below this article as well.