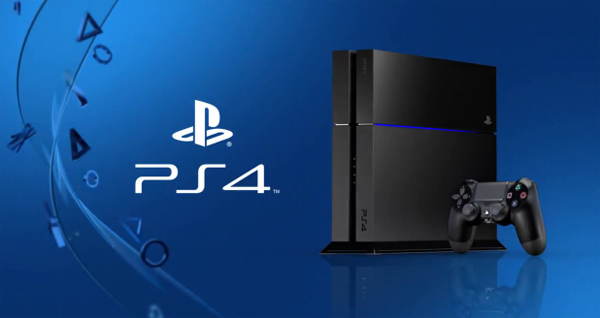 As I am sure everyone reading this article knows, Sony's PlayStation 4 finally launched. When the clock struck midnight in New York City on November 15th, the first console was sold, and since then many more have followed suit – so many in fact that the PSN could not handle the initial stress.
To celebrate the launch, PlayStation Australia gathered various media outlets and personalities from across the country together for quite a shindig. Food was served, drinks were had, and we all ushered in the next generation of console gaming together. However, most importantly we got to go hands-on with the sexy new console, and take a look at its stylish UI.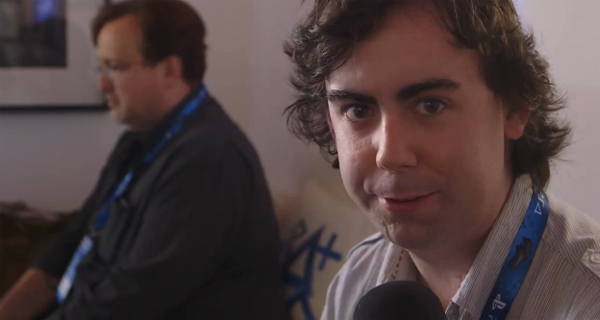 Sony were eager to get the thoughts and opinions of some of those in attendance, and they have compiled some of them into a pretty impressive launch video. If you look and listen really hard, you will be able to find a certain Capsule Computers editor sharing his opinions at three separate spots in the video.
Check out the video below and let us know in the comments how excited you are for the beginning of the next generation of gaming and entertainment. You can also join in the conversation on social media with the hashtag: 4ThePlayers. Remember that the PS4 launches here in Australia on the 29th of November, but if you need your PlayStation fix, we have began publishing the reviews for the console's launch titles, starting with Resogun. So as always, be sure to stay tuned to Capsule Computers for all the PlayStation news as it becomes available.