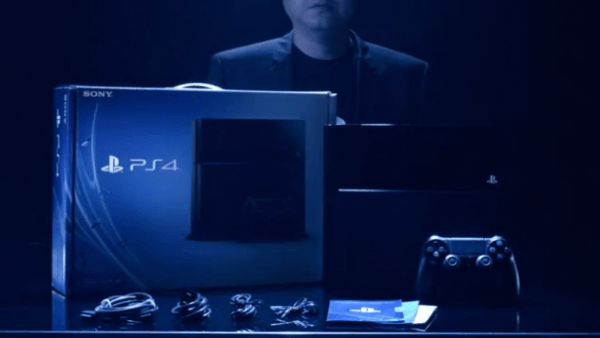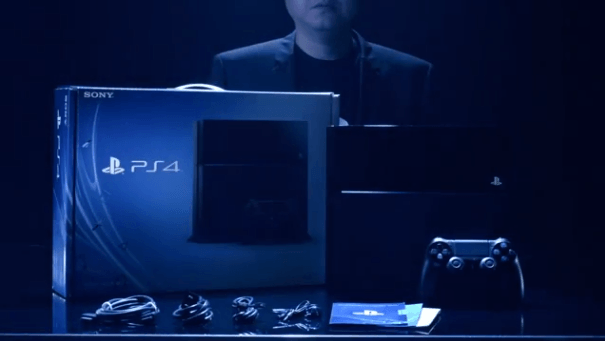 We've seen the specs, the ads, the games, the unboxing for the PlayStation 4 and now the day has finally come for the new console to start releasing around the world. How to start off the process? Well, a launch trailer obviously to show off all the games coming for it shown in live action style.
Those who have been following the #4ThePlayers marketing will recognize many of the different aspects of the launch trailer from PlayStation exclusives to AAA titles, showing a world where players can get exactly what they want like a ride in the Hadouken Cab. Anyone wanting to see the PS4 launch trailer for themselves can of course as always find it embedded below.
The PlayStation 4 is releasing at many locations at midnight November 15th priced at $399 or the local international equivalent.