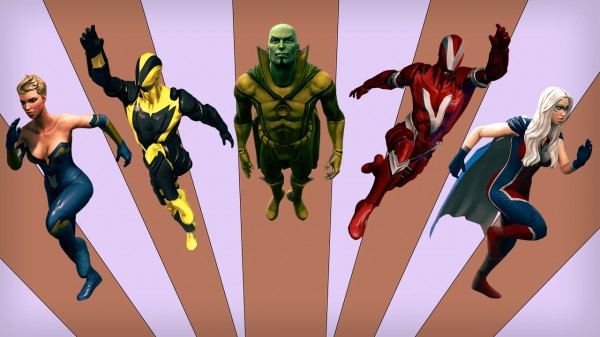 Are you holding out for a hero? Then the wait is over. Deep Silver and Volition released a new costume pack for Saints Row IV entitled The Super Saints Pack. The pack contains a new large submachine gun, two male super hero outfits, and two female super hero outfits.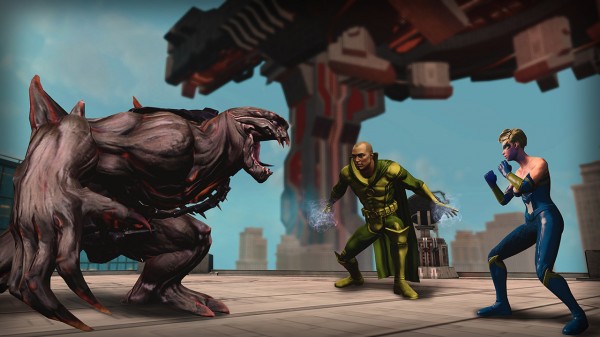 Saints Row IV brings gamers back to Steelport where the Third Street Saints are fighting off an alien invasion that has destroyed the White House and left America leaderless. Now the leader of the Third Street Saints has taken over the presidency and pledges to fight back. To help combat the alien invasions, the Saints have all new superhero powers like the ability to wall run across the sides of buildings.
The Super Saints Pack is now available for $2.99 USD for PlayStation 3, Xbox 360, and Windows.