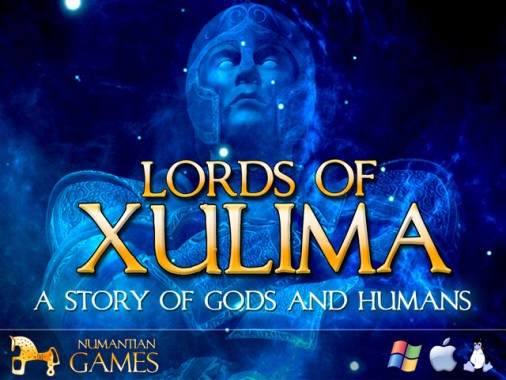 Indie game developer Numantian Games, who've recently put their new RPG Lords of Xulima on IndieGoGo, announced today that they've launched a Kickstarter as well.

Lords of Xulima will feature a custom-made engine that supports isometric, detailed 2D backgrounds and 3D animations. It will also combine much of what has made the RPG genre so timeless over the years: a cross between non-linear, strategic PC games and story-driven Japanese RPGs. You will control the main character, who is guided by an odd dream, and his companions on an adventure set for an uncharted mythical island
The game will be released in both English and Spanish for PC, Mac, and Linux. To check out the Kickstarter page and help get this title off the ground, go here. To check the game out on Steam Greenlight, go here. Also be sure to check out the gallery of game-related images below!