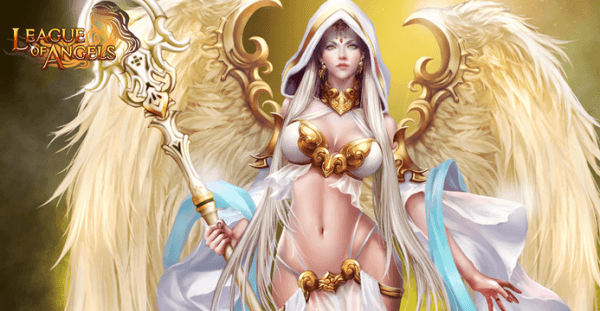 GTArcade has announced the arrival of League of Angels, a free-to-play MMORPG for PC coming to closed beta on Wednesday, December 4. League of Angels (LoA) is a browser-based fantasy game that differs from similar titles (League of Legends); in terms of providing players with the honed weapon of a guardian Angels, to protect and buff up their party of heroes to battle the forces of evil.
Frances Sun, Product Manager at GTArcade, stated "The buzz generated by last week's announcement just goes to show how interested the browser gaming community is in League of Angel's one of a kind combat system, amazing art, and unique features. I am fully confident League of Angels will be the leading browser game in 2014, and beyond!"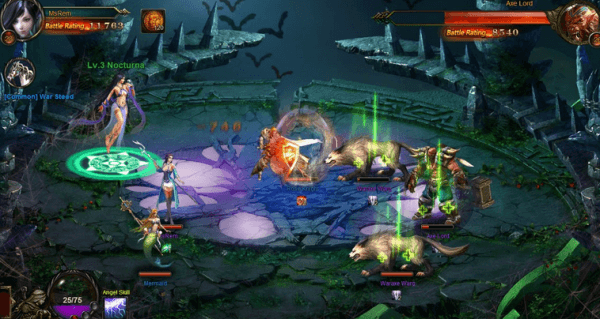 The League of Angels team have provided the following updates on the games progress, as well as features available at launch:
Single Player and Multiplayer Dungeons filled with loot and treasure.
Rouge-like Mode to navigate through randomly generated dungeons, and unlock special prizes.
Arena and Cross-Server Battles to determine the strongest player to enter the weekly tournament.
Hero Classes: Warrior and Mage and Angels: Lunaria, Nocturna, Sylvia and Prospera each offer unique abilities
Mini-games including; Gemology (earn extra gems), Tide Pool (collect fish soulstones for enhancing your party) and Wyrm Race (steal a chest of gold with your dragon)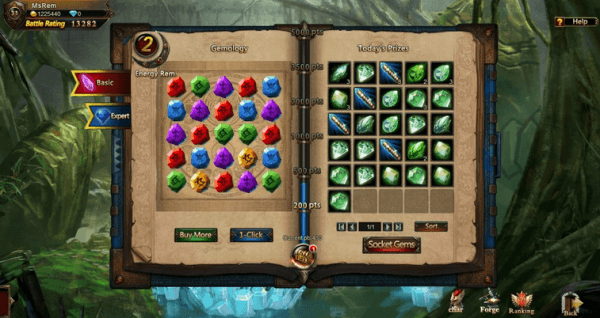 For gamers interested in playing League of Angels, it is required to sign up for a free account on the official website here.
To stay tuned with further updates, join the Facebook page here and don't forget to share your thoughts on the closed-beta in the comments below!