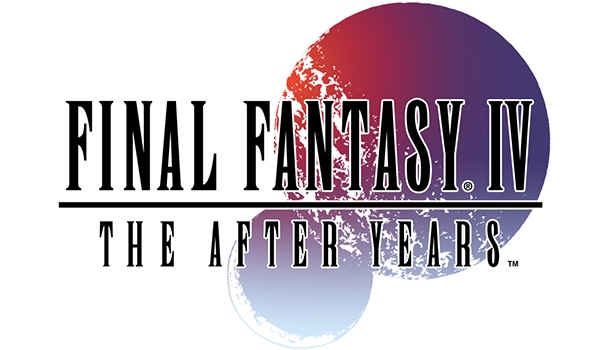 Square Enix has made available Final Fantasy IV: The After Years on iOS and Android devices. The sequel to Final Fantasy IV was originally released on Japanese mobiles in 2008 and has now been given a 3D makeover for modern smartphones. Check out the screenshots below.
Set over a dozen years after Final Fantasy IV, the game includes returning characters such as Cecil, Rosa and Kain as well as a new main character named Ceodore, the son of Cecil and Rosa. Players will be able to use new abilities such as Age of Moon and Band while making use of some of the same mechanics from the predecessor.
Final Fantasy IV: The After Years can be purchased for AU$16.99/£10.99 on the App Store and Google Play. Final Fantasy IV was released on Android systems earlier this year.