To mark the launch of the new iPad Air, Square Enix are giving owners of an iOS device the chance to try out their vampire hunting RPG, Bloodmasque for free. Until midnight on the 7th November this action packed battle through a vampire infested 19th century Paris is available for free download on the App Store after which point it will return to its original price of US$6.99.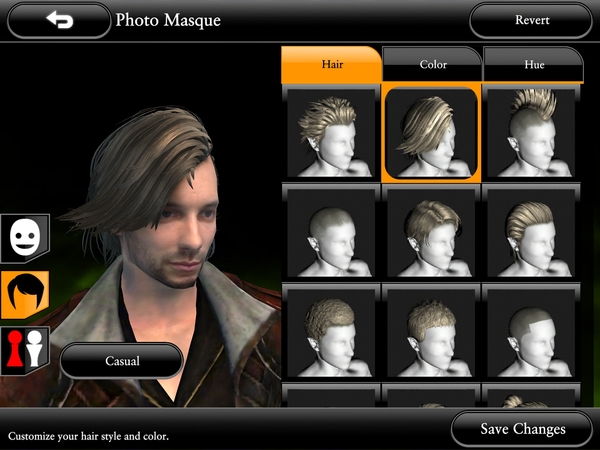 As if the $0 price tag wasn't enough incentive to download Bloodmasque, there have been new features added to the game just in time for this event. A new 'Hunter Rankings' mode has been implemented which allows players to fight it out in special weekly quests where only the best of the best will be able to claim the unique in-game items that are awarded to the highest scoring competitors.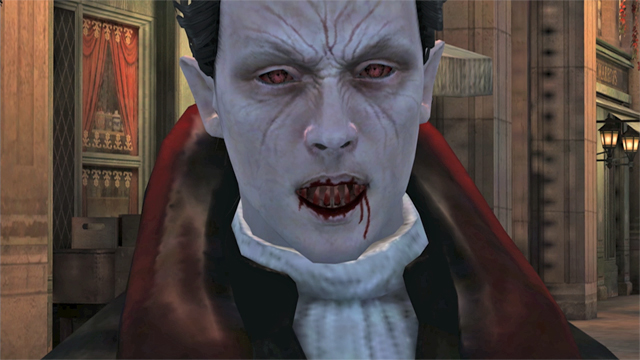 Bloodmasque is available for free download now on iPhone, iPad, and iPod Touch. Make sure to pick it up now before the offer runs out on November 7th. You can download it here from the iTunes store.