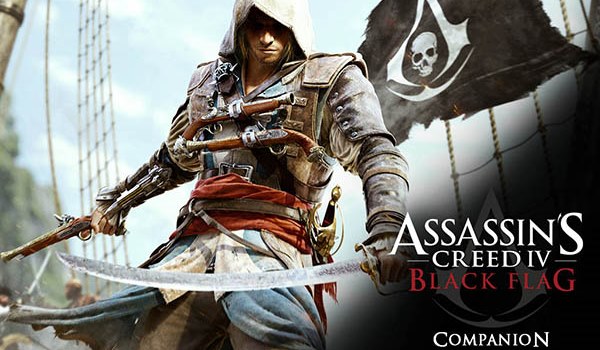 Ubisoft has released an official free Companion App for Assassin's Creed IV: Black Flag, available to download now for the iPad from the App Store and Android tablets from Google Play. Check out the video and screenshots showcasing its functionality below and our review of the game itself.
Acting like a personal quartermaster and a second screen, the App displays an interactive world map that's more informative than your in-game one, without having to pause the game. Players can also interact with Kenway's Fleet, track your mission progress and current game status, cross-reference Treasure Maps, view notifications and read through the Animus Database.
Making use of tablets is becoming a growing trend in games, as Battlefield 4 makes use of an iPad for its Battlelog system and Commander Mode.