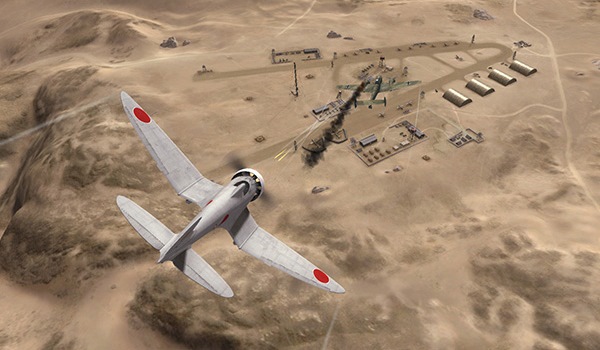 There is nothing like the roar of aircraft engines done right in videogames. Particularly when it's the humble splutter of propeller-driven planes. Wargaming has released a new video for flight combat MMO World of Warplanes, giving us an insight into how their audio engineers recorded real engine sounds at Planes of Fame Air Museum in Chino, California. See it below!
The video shows off the accuracy of engine and afterburner sounds from different camera angles in-game, recorded right from the tarmac of the airstrip. World of Warplanes is available to play for free on the PC.
We had a lengthy interview with the guys from Wargaming at EB Games Expo 2013 about the upcoming Tankasia Tournament. Be sure to check it out!