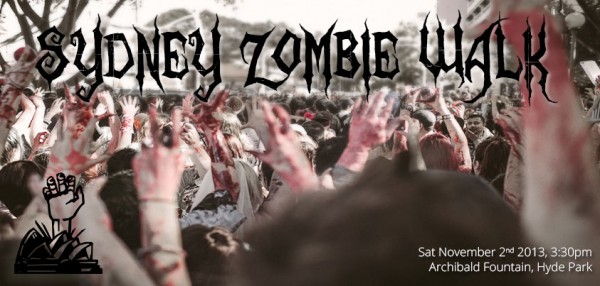 Prepare for an outrageous zombie apocalypse, bigger than World War Z; as the dead have been awakened again to march through Archibald Fountain, Hyde Park this Saturday, November 2 at 3.30pm.
Sydney's annual Zombie Walks have proved to be very successful in creating awareness and raising funds for Australia's Brain Foundation since 2009, with the latest Zombie Picnic Invasion on April 13 this year.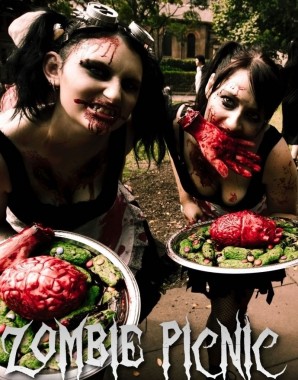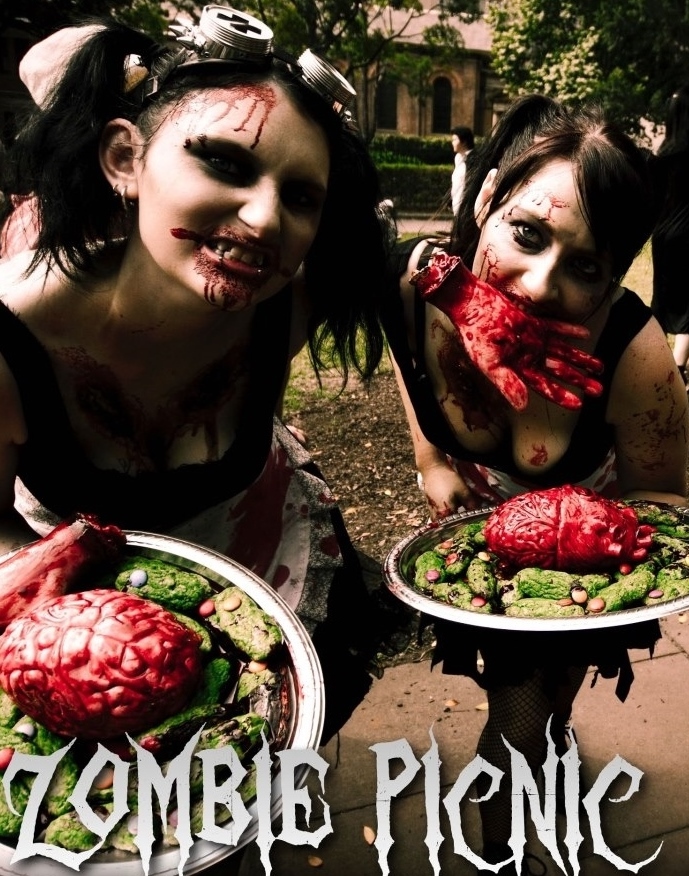 For this event, Zombies are encouraged to wear their best walking dead suit, bring props (no realistic weapons), fake blood and all the more horror and gore!
Join the Sydney Zombie Walk 2013 by registering here for free and joining the official Facebook event page for rules and regulations.