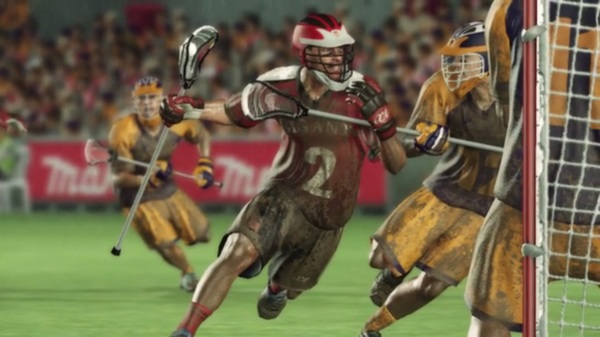 Kickstarter seems to be the place to go if you want to develop games based on emerging sports. There aren't many sports games  that can generate as much hype as titanic franchises like FIFA or Madden, so for more niche sports like lacrosse, the crowdfunding possibilities of Kickstarter are a godsend to devout fans.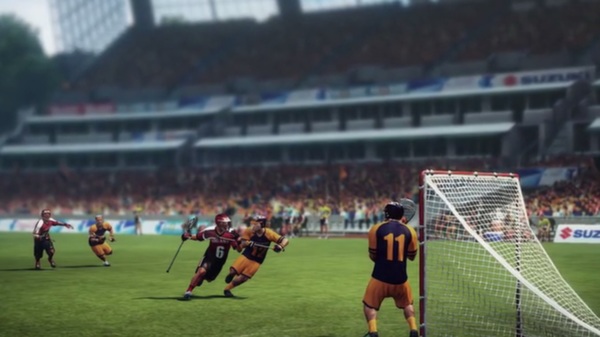 Crosse Studios are partnering up with Big Ant Studios in order to develop Lacrosse 14, coined as, "A video game that captures the authenticity and realism of lacrosse like never before." The Pittsburgh based studio, developers of three College Lacrosse games, promised that this title will feature online multiplayer, high fidelity graphics, character customization,and a dynasty mode that spans multiple years. An extra cool feature of  the Kickstarter means that fans who preorder the game will be able to have their name and face put into the game, allowing them to play as themselves when the game is released.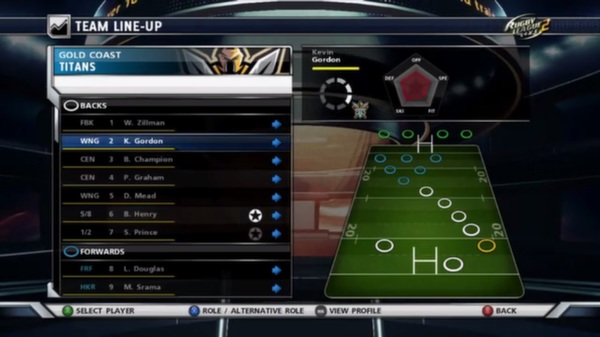 Lacrosse 14 will be funded by a Kickstarter campaign and should be available for PS3, Xbox 360, and PC in Spring 2014.