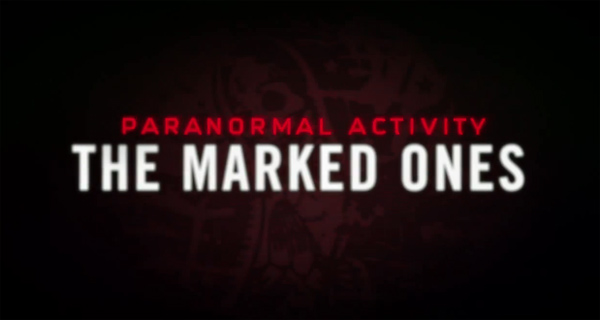 Paranormal Activity is the film franchise that scare and down right terrify fans every year when a new movie is released. Well now Paramount Pictures have given us the first snippet of what we can expect from the next installment Paranormal Activity: The Marked Ones.
The Marked Ones is a spin-off from the main series, and will feature the main demon from the franchise. The Marked Ones takes the same found-footage style of the previous Paranormal Activity movies, but this time features people who are marked by a paranormal force, which slowly begins to change them. A picture is worth 1000 words, so you should check out the trailer below for yourself, but so far it looks like this will be one that Paranormal Activity fans will go wild over.
A lot of the storyline was hinted to in Paranormal Activity 4, so fans of the series should be able to understand what is going on without any trouble. Let us know in the comments below your thoughts and if you will be seeing this films, and remember that for all the Paranormal Activity news as it becomes available, be sure to stay away from those who are marked, and stay tuned to Capsule Computers.