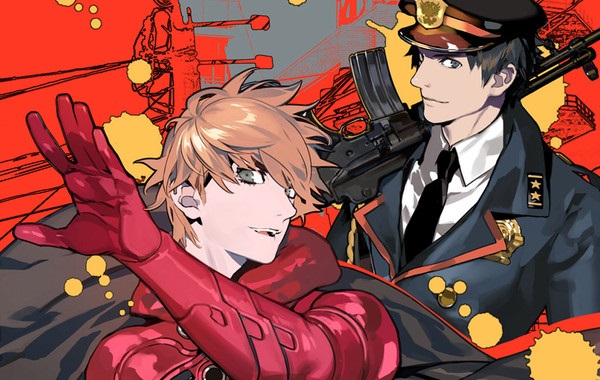 In less than 24 hours the original series Samurai Flamenco will be aired for all anime watchers to see. In anticipation for the release new features have been added to the official anime website; 15 second trailers have been uploaded (with the third one being put up today) as well as OP/ED information and sample audio clips from two featured songs.
If you click on the special section of the website you will be presented with treats including a twitter banner icon, written messages/comments from the cast and crew and a gallery of the three promotional posters for the anime. The comedy/drama series is based around a male model that uses one of his grandfather's inventions to become a superhero, and a cop who doesn't have a strong sense of justice that discovers the model's identity.
The anime is currently licensed by Aniplex and will be simulcasted on Crunchyroll, let us know what you think about this anime by leaving a comment down below.