Freedom Factory Studios and UIG Entertainment are proud to present the new superhero action feature Kick-Ass 2, on PC and consoles this November. The classic beat 'em up game arises from the successful Kick-Ass movie and comic book franchise, incorporating animated story elements from both formats to enhance the brutally enticing gameplay experience.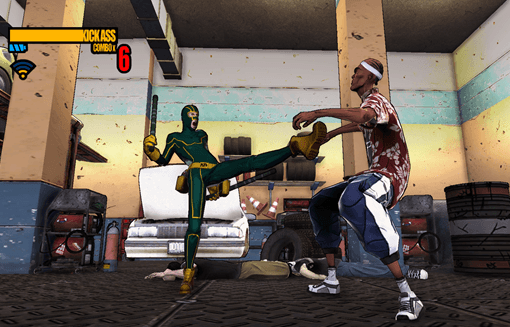 Kick-Ass 2 game offers players the choice between lead characters, "Kick Ass" or "Hit Girl", to take on their arch-nemesis "The Motherf**ker". Other features will include:
Ruthless finishing moves and contextual kills
Unleash your martial art skills for kicking ass
Innovative XP system and upgrades
Wide range of melee weapons
Powerful DLCs plan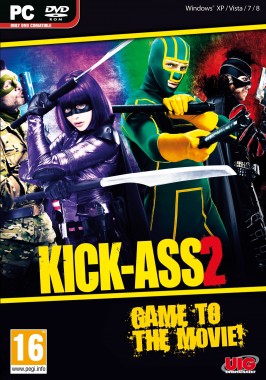 Don't miss out on your chance to gear-up and become a part of the Kick-Ass 2 action this year! Stay tuned with Capsule Computers for more news on the release closer to November.