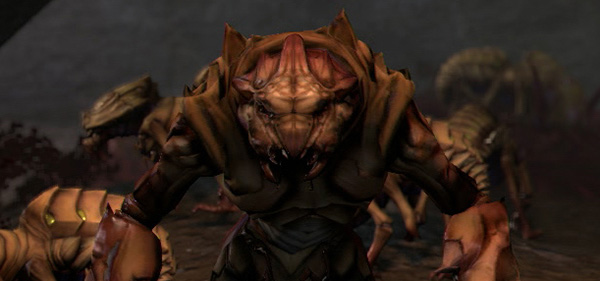 Bethesda have released a brand new trailer that takes a look into the deep customization available in Elder Scrolls Online's character creation feature.
The trailer features developers who worked on the game themselves discussing what went into making the character creation feature as well as what they believed fans wanted from the feature. They also detail what is available in the final product for players to utilize when crafting their ideal character to use in the game.
You can check out the Elder Scrolls Online character creation trailer below for a great bit of insight into the game and in particular its character creation components.