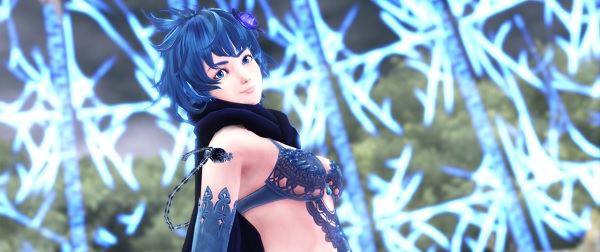 We've been hearing a lot about what Drakengard 3 has to offer but unfortunately despite all of the details, one detail has been lacking, and it just so happens that that detail was whether or not the game would be released in the West.
Thankfully Square Enix has announced today that they are planning on bringing the PlayStation 3 exclusive to North America and PAL regions sometime in 2014. The game is described by the company as "a prequel to the original Drakengard, Drakengard 3 transports players to a medieval world where six goddess-like sisters known as 'Intoners' have brought peace to the earth with their power to manipulate magic through song."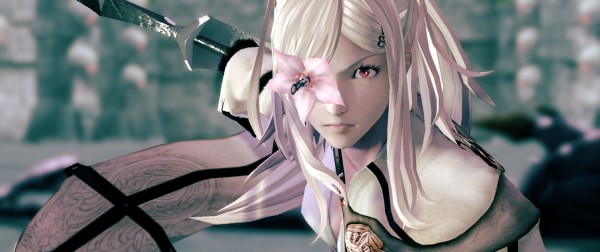 To go along with the announcement the company has also released a handful of new screenshots and a gameplay trailer which can be checked out below.