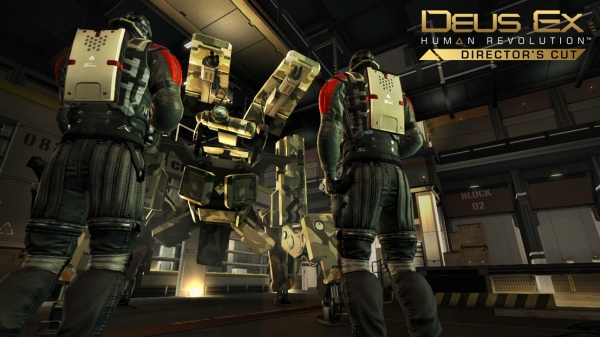 Deus Ex: Human Revolution, the 2011 action RPG from Eidos-Montreal and Square Enix, is getting a Director's Cut edition. Set to release today, the special edition of the game will be landing on Wii U, Xbox 360, PlayStation 3, and PC.
On top of the game that fans got two years ago, folks who buy the game now will also receive  the Tongs's Rescue mission as well as the Missing Link chapter that was originally released as DLC. Fans can also expect all of the pre-order and bonus weapons, a 45 minute "making of" video, 8+ hours of developer commentary, a strategy guide, and more. Fans who purchase the game through the Square Enix Online Store will also receive the novella Deus Ex: Fallen Angel.
For more information, be sure to head over to the game's official website here.