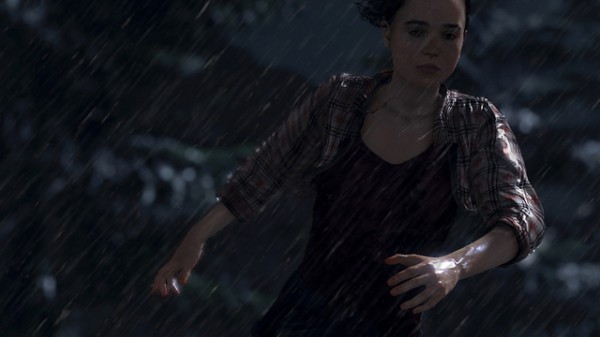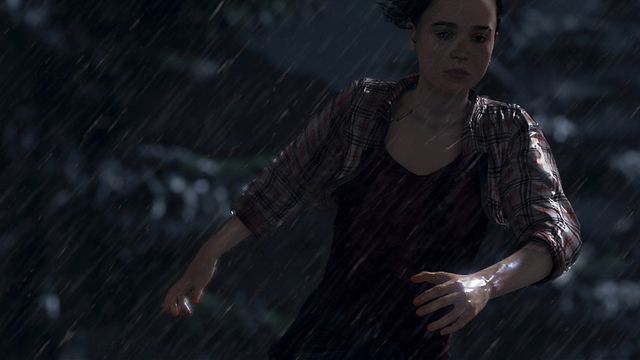 BEYOND: Two Souls has finally released in stores and so Sony and Quantic Dream have put out a new trailer for the occasion. The trailer is fairly cinematic and does reveal too much about the story, but does show off a big diversity of times and locations in the life of the main character, Jodie Holmes.
Beyond: Two Souls follows Jodie across 15 years of her life as she does what looks like everything from surviving homelessness to being a lethal secret agent. Of course it wouldn't be a David Cage game if the decisions players made didn't have an impact on the story.
Those wanting to see this final trailer to get one final taste of the game before deciding whether they want to go out and get it for themselves can find it embedded below or even check out our write up on the exclusive demo. BEYOND: Two Souls is now available exclusively for the PS3.