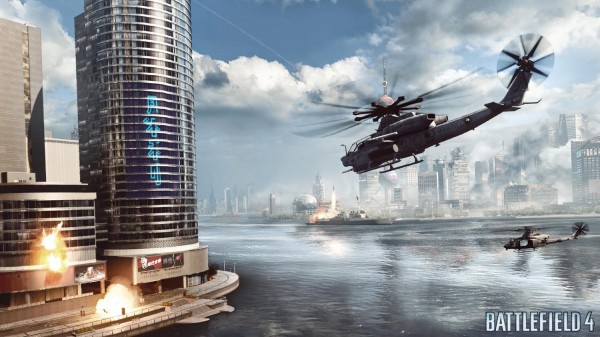 EA has posted the official TV advertisement of Battlefield 4, taking some of the best parts from their Only In Battlefield interview series before injecting the most intense gameplay sequences. Check it out below.
The open beta is currently wrapping up today and ending ahead of the game's launch later this month. We can only hope most of the frame rate issues and bugs that users experienced will be fixed during this time period.
Battlefield 4 is due out on October 31 for PC and current-gen consoles, with a PS4 and Xbox One release date set for later in November. The game's Spectator Mode was recently touched upon.