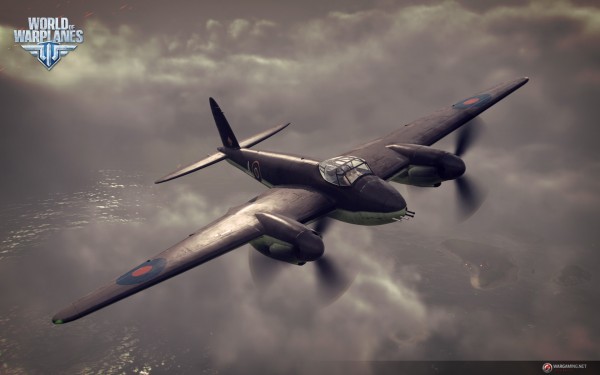 Developer and publisher Wargaming has announced that Royal Air Force planes have been launched for its action MMO, World of Warplanes, which is currently in Open Beta testing. Check out the screenshots below.
The 0.5.3 update includes several branches of British fighters and heavy fighters such as the Spitfire, Blenheim F., Skua and Javelin along with 11 gift and premium planes. New gameplay additions aren't the only focus as advanced mouse control is now available in the options.
While the Beta continues, Wargaming has thrown in two new maps for variety – Fjords and Eastern Front.
World of Warplanes is due to land on November 12 this year, a couple of months later than its intended release date. To play for free and for more info on the game visit the official site for North Americans and Europeans.