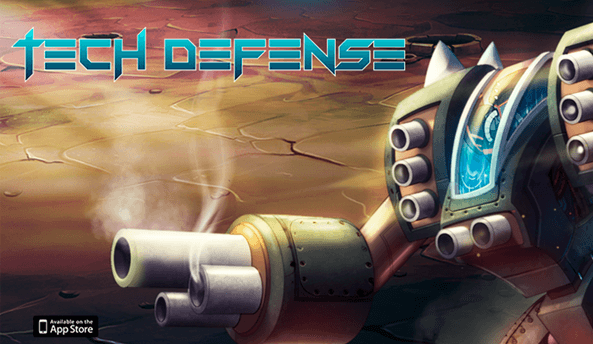 G4M3 Studios presents Australians and New Zealanders at the frontline of Tech Defense; the new strategy and action tower defence game that is now available on iOS devices for free at the App Store. In Tech Defense players must protect themselves and their Earth Mining Colony from the endless wave of android hordes, by upgrading their main weapon and turrets to conquer the various types of cybernetic machines, with different behaviours and tactical formation.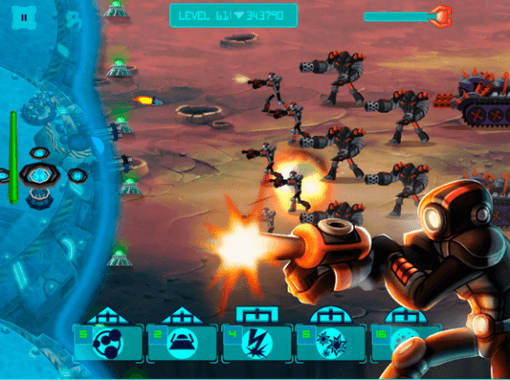 The key features of Tech Defense include:
7 secondary turrets; mortar, shield generators, flame-thrower, kinetic lighting, anti-infantry, anti-armour and anti-mechanized
11 consumable upgradable items; concussion grenade, autocooler, electromagnetic pulse brust, mines launcher, electrons cannon, incendiary bomb, plasma cannon, orbital bombardment, Icarus beam, H-bomb, money x2.
6 types of enemies, including Templars and Tanks and 3 final bosses
90+ options to improve and customize weapons and base
30 achievements and lucrative rewards
Multiplayer Battles and Bets against your friends
Share your score on Twitter and Facebook
Feeling up to the challenge? Download your exclusive copy here now and enter the battlefield!