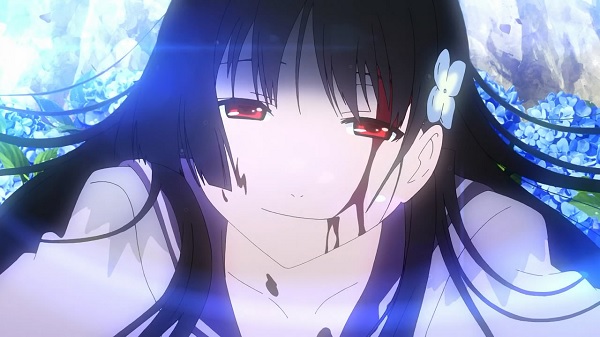 With Sankarea: Undying Love's anime adaptation set to be released in a few days on October 1st, FUNimation has revealed that there is an issue with the anime that makes it so that there is still censoring in the home video release of the series. This means that the various scenes that were censored when the anime was originally streamed and shown in Japan, are still censored on this release.
FUNimation has said that this is due to an issue with the original material they received and have released a statement, including a way to receive an unedited version of the anime, which can be read below.
In regard to the release of the Sankarea DVD & BluRay content, FUNimation had originally released this set with the materials provided to us. We will be receiving additional home video masters. Customers who wish to receive the unedited version may do so by emailing sankareareturns@funimation.com along with a copy of your original receipt, and a physical mailing address (no PO Boxes please).

Once the replacement discs are authored we will begin to process your request. Thank You.