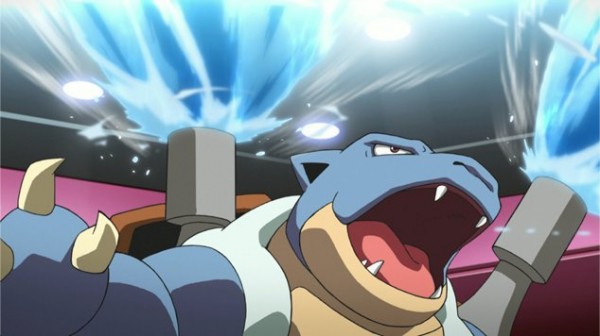 We have been given confirmation that the "mini-series" Pokemon Origins will be streamed in North America starting on the 15th of November through the Pokemon TV Website. It was also announced that it will not just be one, stand-alone Anime episode, instead it will be broken up into four episodes which makes it more of like a mini-series than just a regular "special", Pokemon fans everywhere are going absolutely bananas over that, I'm sure!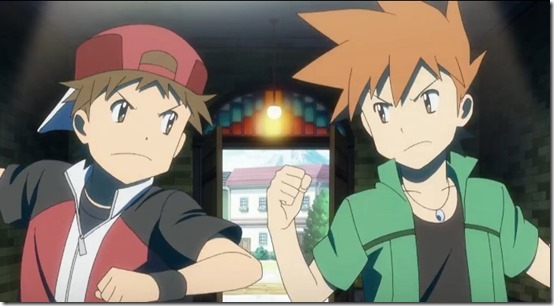 The Pokemon Company's Official Description is below:
Pokémon Origins tells the story of the very first Pokémon video games, Pokémon Red Version and Pokémon Blue Version, including the first steps of our hero Red as he sets off from Professor Oak's laboratory. As he explores the Kanto region, he'll encounter Team Rocket, battle his rival, and challenge thePokémon League. Pokémon Red and Pokémon Blue launched in North America in September 1998.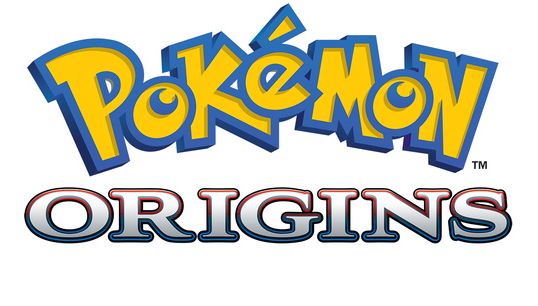 Another awesome little release is that of the English Trailer of the Pokemon Origins release video. So far we've only seen it in Japanese with fan-subs, but now that there's an English-dub for the trailer we can pretty much guess that there will be an English-dub for the series as well. You can see the English-dubbed trailer in the Featured Video section below and don't forget to head down below that to hit up our comments section and show us how excited you are!