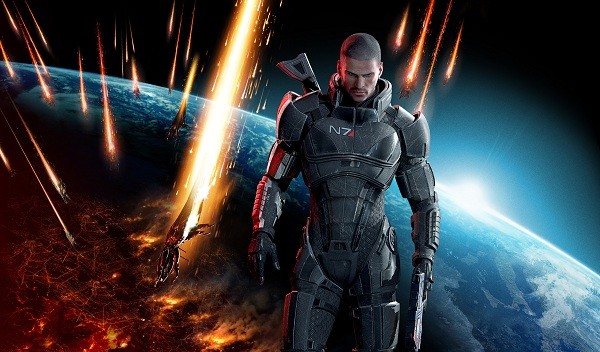 My pick for this edition's best deal is 70% off Mass Effect 3 at GamersGate. For those looking for the Digital Deluxe edition, it's 75% off right now. If you haven't played any of the Mass Effect games, then you must absolutely purchase the trilogy at 75% off! Learn more about Mass Effect 3 in our review.
---

Be sure to use the coupon GMG20-WS93W-R39MD at checkout to get an extra 20% off most titles at Greenman Gaming.



Get Games is running their Get Loaded deal this weekend. Pick up two of the following Bethesda titles for $15!
Dishonored
Fallout: New Vegas Ultimate Edition
The Elder Scrolls IV: Oblivion GOTY Deluxe
Doom 3 BFG
Fallout 3: GOTY
RAGE
The Elder Scrolls III: Morrowind GOTY
Quake IV
Brink Complete Pack
Quake III: Arena
Hunted: The Demons Forge
Get Games also has some regular sales this weekend.