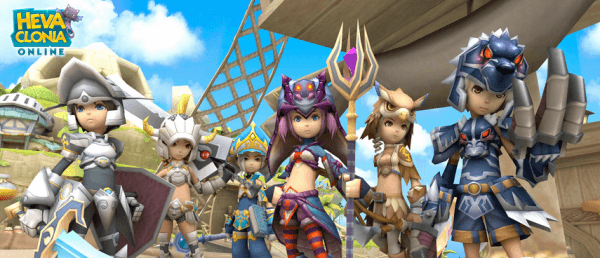 Publisher OGPlanet and developer Play Busters are excited to announce that the North American first beta test for Heva Clonia Online will be launching from September 19 -30 on PC.
Heva Clonia Online presents players with a 3D fantasy adventure filled with a variety of  quests and episodes; including Guild PVP Battles, Co-op Dungeons, PVP Monster Battles, Campaign Mode and Mini-Games. Players must collect, clone and train the monsters they encounter in-game, as their pets. The pets serve as vital allies, especially during monster battles and testing your skills against other foes in the Main Arena.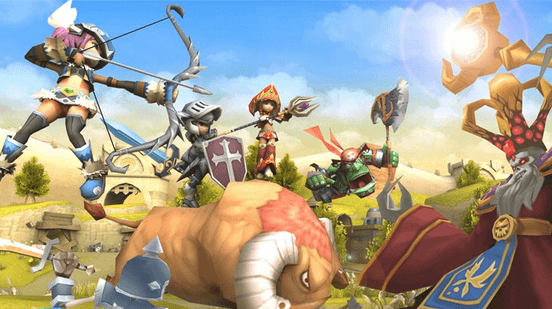 The free-to-play MMORPG brings players into an epic adventure of exploration, evolving powers, mastering skills and connecting with new friends in this fantasy world. Check out the amazing screenshots and artwork in the gallery below, as well as the featured teaser trailer to spark your interest.
Register here now to secure your place in the first beta test for Heva Clonia Online.