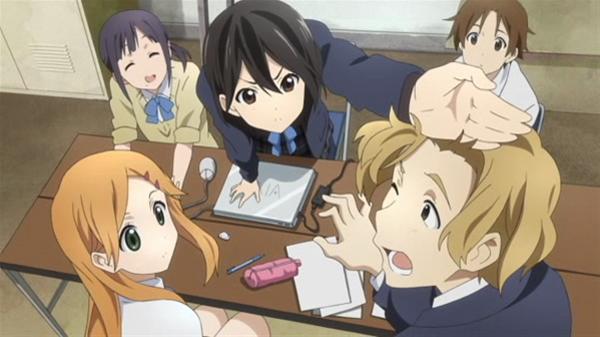 Hanabee Entertainment have made a major announcement through their official Youtube channel, revealing that they have acquired the license for Kokoro Connect.
They have confirmed that they plan to release the body-swapping slice of life series across two collections releasing on the 4th of December 2013 for the first part and the 22nd of January 2014 for the second part.
The first release will feature the entirety of the 13 episode series, while the second part will feature the 4 episode OVA follow-up that concludes the series. The releases will feature dual-audio and be available in both DVD and Blu-Ray formats.
You can check out the announcement video below for further information from Hanabee themselves. Be sure to let us know what you think of this acquisition in the comments section below.