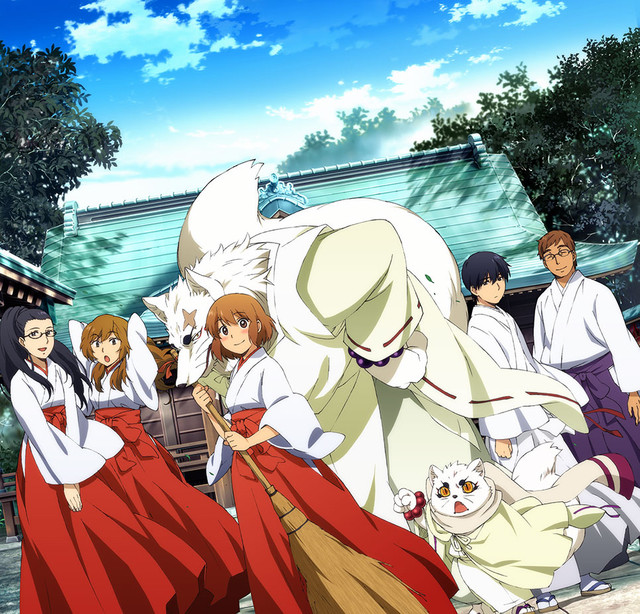 A brand new promotional trailer and key artwork for the upcoming Gingitsune anime series has made its way online showcasing the series' story and colourful cast of characters.
Gingitsune is based upon the manga of the same name written and illustrated by Sayori Ochiai. The series will star Hisako Kanemoto (Ika Musume in Squid Girl) as the 16-year old Shinto priest protagonist Makoto Saeki.
It is slated to premiere in October 2013 as part of the Fall 2013 anime season. You can check out the trailer for the Gingitsune anime below and the key artwork for the anime series above. Be sure to let us know what you think in the comments section.