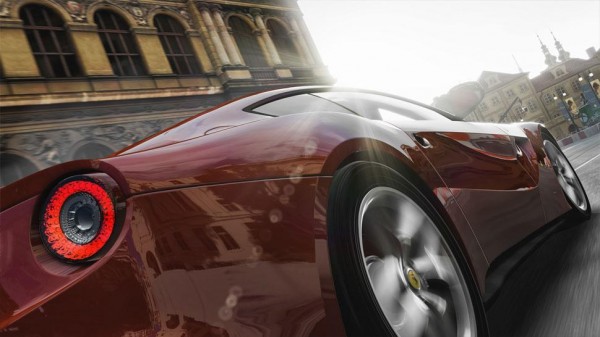 Forza Motorsport 5 is shooting to be one of best looking games for the upcoming next-gen consoles, so to show it off publisher Microsoft and developer Turn 10 Studios have just released a short gameplay video with the direct-feed from the Xbox One. The video shows off the 2012 Pagani Huayra racing around the Bernese Alps, which have been completely remade for Forza 5.
So those that want to see what racing through the mountains in a sports car looks like in 1080p and 60 frames per second should be sure to check this out. Forza Motorsport 5 is of course utilizing a brand new graphics engine, so those wanting to see just how good a racing game can look should be sure to check out the trailer embedded below.
Forza Motorsport 5 will be a launch title for the Xbox One, but those wanting to cash in on the special Day One edition of the game should be sure to pre-order before the console releases on November 22nd.