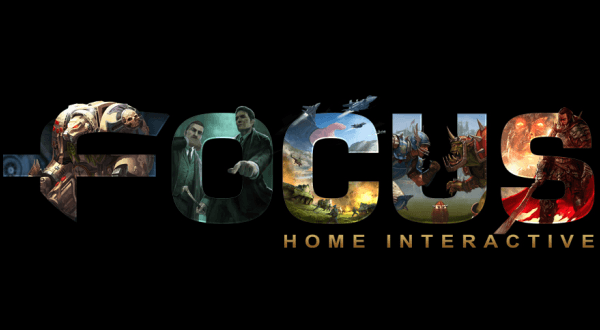 Focus Home Interactive, the folks behind Divinity, Farming Simulator, Mars: War Logs, and more, have announced today that they'll be having a huge sale on Steam.
The sale will run from today, September 5, to Monday, September 9. Their games will be on sale with discounts starting from 50% to 75%. Overall, this will affect more than 30 titles you can get deeply discounted.
There will be something for everyone in this sale. Strategy fans will be able to get the Wargame franchise, Blood-Bowl, or Game of Thrones Genesis. RPG fans will enjoy Divinity, Of Orcs and Men, and more. Sim fans can get Cities XL or Farming Simulator.
What are you doing still reading this? Head over to Steam and get some sweet deals from Focus Home Interactive!